Do you have an e-learning project? Start here!
Breis Tech is the authorized representative of Ispring, online training software to inspire people to grow.
iSpring is a software company based in Alexandria, Virginia. For over 20 years, he has been designing e-learning software that helps individuals, teams and businesses succeed through employee training and development.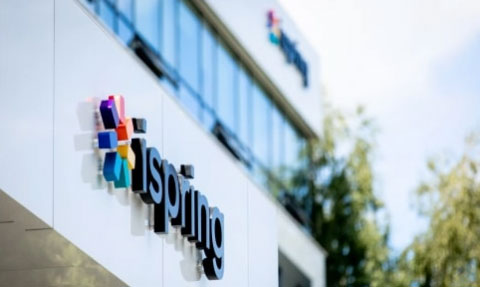 Ultra-fast creation, professional result
Creating courses is quick and easy when you work in the familiar PowerPoint environment. Turn your presentations into e-learning courses that can be uploaded directly to your LMS.

The fastest course creation tool for PowerPoint
Interactive courses, faster than ever
Just create slides in PowerPoint and click Publish. And that! iSpring Presenter turns your course into an e-learning format in seconds.
SCORM, AICC and xAPI courses
All PowerPoint effects remain intact
Customizable course player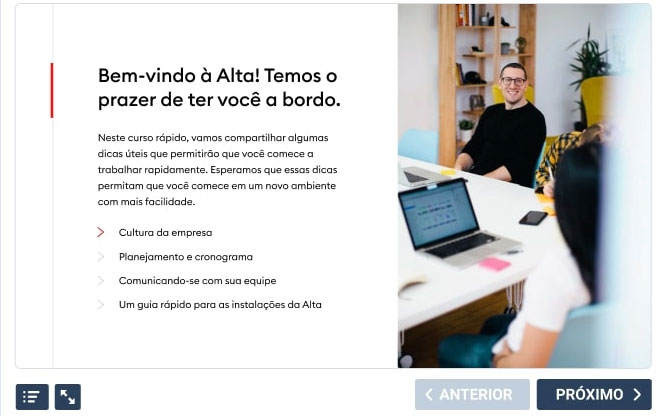 Intuitive LMS to launch corporate learning in one day
Employees can access training materials from any device, including laptops, tablets and smartphones. They can learn even when they are offline using our app for iPad and Android.
This means that employees can complete courses, take tests and review the content studied whenever they are comfortable: at home or on the road, in a cafe or at the workplace, during breaks.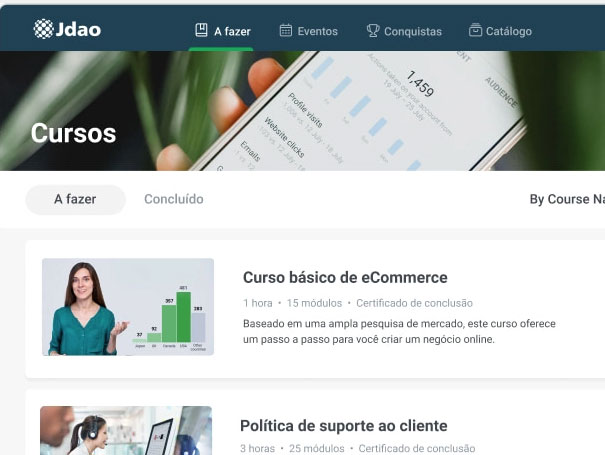 Sell ​​your courses online — fast
Create, publish and sell your courses online, without any coding or design skills.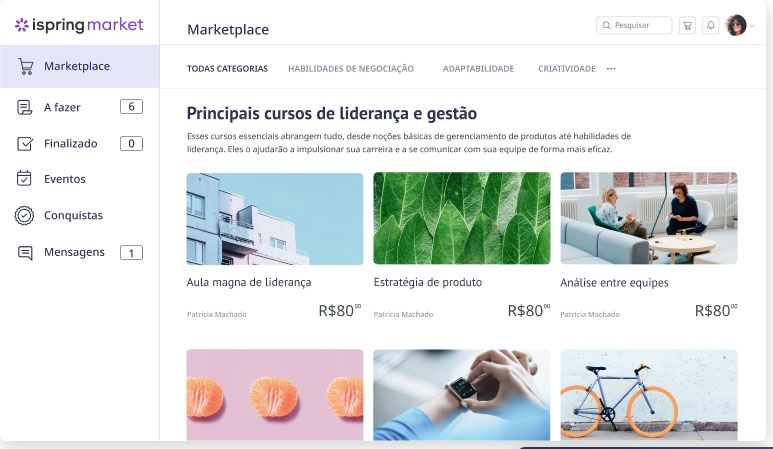 "iSpring is a registered trademark of iSpring Solutions, Inc."