Combining tech expertise and business knowledge of more than 20 years designing solutions, Breis Tech develops customized software for medium and large companies. Our offering includes full-cycle software development services, meeting the diverse business needs and technological objectives of our customers. We use Agile methodology.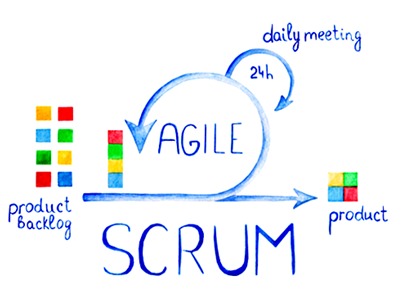 Custom application development
Breis Tech builds customized solutions from the ground up, ensuring their seamless integration with existing environments and systems.
Platform-based product customization
With deep knowledge of technology platforms and components, we create software with an ideal set of custom, out-of-the-box features.
Legacy application upgrade
We've updated legacy system design, rewriting your code, migrating applications to newer platforms, and reviewing their architectures to give them a new lifespan.